Production quality unmatched
Not only do we want you as a client,
we want to make you a raging screaming fan!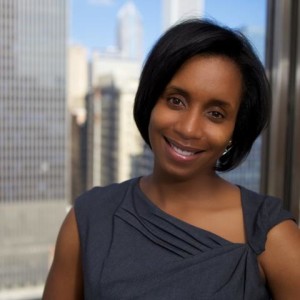 "Omar, is my go-to man for all my projects. He's reliable, responsive and his eye for creativity is his gift.
I sleep easy knowing my project is with Holland Bay."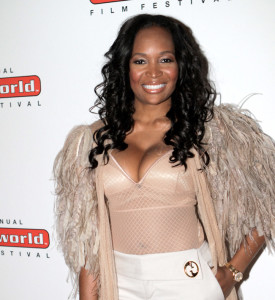 "Working with Holland Bay is a joy. The team is extremely professional,
creative, highly attentive to detail and very understanding of my hectic and unique working style."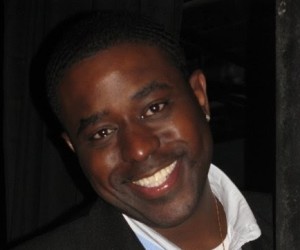 "I have used Holland Bay to create visuals for a number of my high-profile clients because they truly understand that video production is about the art of storytelling! Each time they have superseded my expectations. I love that they really pay attention to detail, and I am always left extremely pleased on how well they are able to bring the vision that I see in my head to life right before my very eyes! I have recommended them numerous times to my music industry colleagues, and I will continue to do so"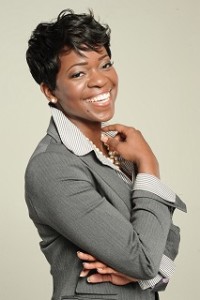 "The Holland Bay has been my go-to video production and editing resource since 2012. They're reliable when it comes to deadlines and to delivering a quality product, and I can always count on them to show up to a shoot ready and prepared to work! Their videos make my clients look good — and that keeps me coming back to them for all my projects."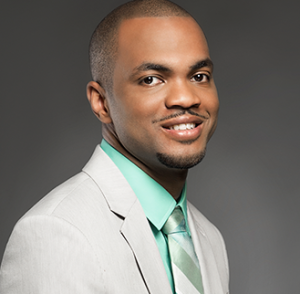 The Holland Bay is my go to company for my production needs! The companies CEO, Omar, is one of the best at what he does, he prides himself on attention to detail, quality products, and a professional experience. I would recommend this company to any of my professional and personal contacts, as they embody a standard of greatness unlike any other production company I have ever dealt with.
When your video looks good people share it. And that leads to results.
+ Correlated Sales Generated
Let us help you take your vision to another level!